We believe that our wedding toilets are the best plastic toilets available on the market today.
They come in dark green with a grey door and have the toilet seat mounted in the corner to give the unit a classier and more spacious feel than an normal portable toilet.
All our wedding toilets are fitted with sinks, mirrors, soap, hand towel dispensers, are delivered ready to use and are an economical alternative to more expensive trailers units.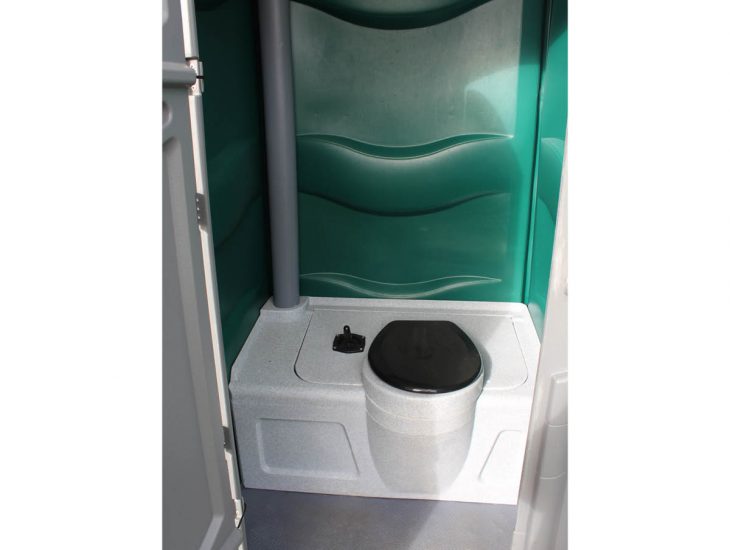 Our Wedding Toilets in situ
Here are some examples of our Wedding Toilets in situ.
For more information
If you have an enquiry about our Wedding Toilets, please contact us on 01833 690896 or complete the form below.