Our Mains Units are very useful for sites with little room but with mains water and sewage connections in place.
Same as your household toilet but in a standard portable toilet fitted with a sink which can provide hot or cold running water.
Needs a 16amp electric connection to provide hot water.
Dimensions:
Height: 2,310mm
Width: 1,190mm
Depth: 1,190mm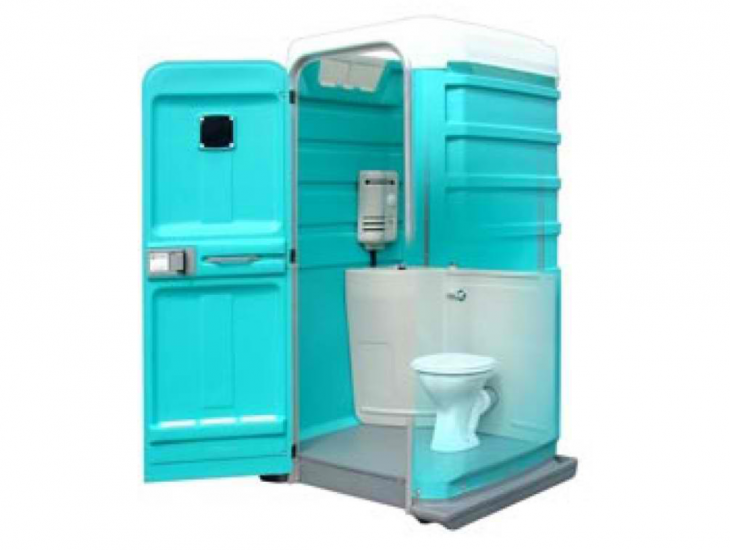 Our Mains Units in use
Here are some images of our Mains Units in use.
For more information
If you have an enquiry about our Mains Units, please contact us on 01833 690896 or complete the form below.