Construction toilet with a 3kw instantaneous water heater fitted over the sink.
Comes complete with courtesy mirror and light. Waste and water still self contained requiring only 16 amp electricity connection to at least a 3.5 kva generator or mains electricity.
Height: 2,316mm
Width: 1,166mm
Depth: 1,215mm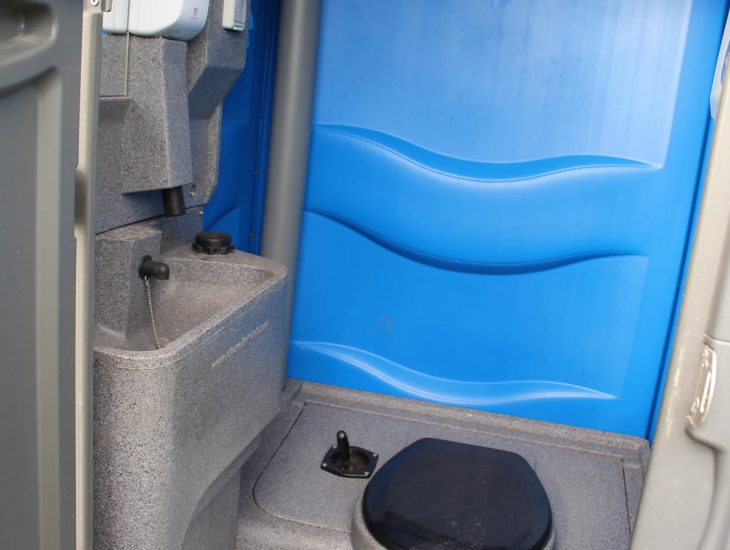 See more of our Hot Wash Construction Toilets
For more information
If you have an enquiry about our Construction Toilets, please contact us on 01833 690896 or complete the form below.