Our fleet of event portable toilets are never hired to construction sites so you can be sure they​ arrive on site clean, in good condition and ready for use.
Our event units are all self-contained flushing units and are delivered ready to use. All units come equipped with self-drying alcogel hand sanitizers which we find easier to use and more effective than traditional foot operated sinks which can run out of water on some larger events. This also helps keep the toilets cleaner by eliminating discarded hand towels.
Height: 2,316mm
Width: 1,166mm
Depth: 1,215mm
Waste tank capacity: 225 litres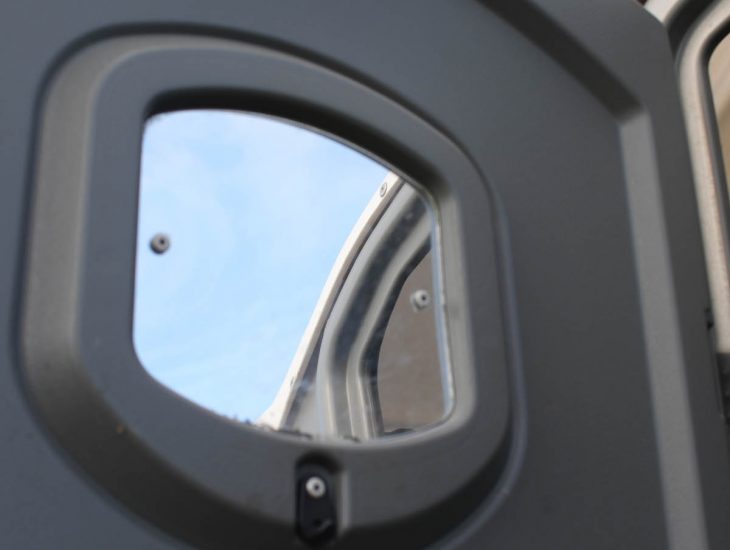 Our Standard Site Toilets in situ
Here are some examples of our Standard Site Toilets in situ.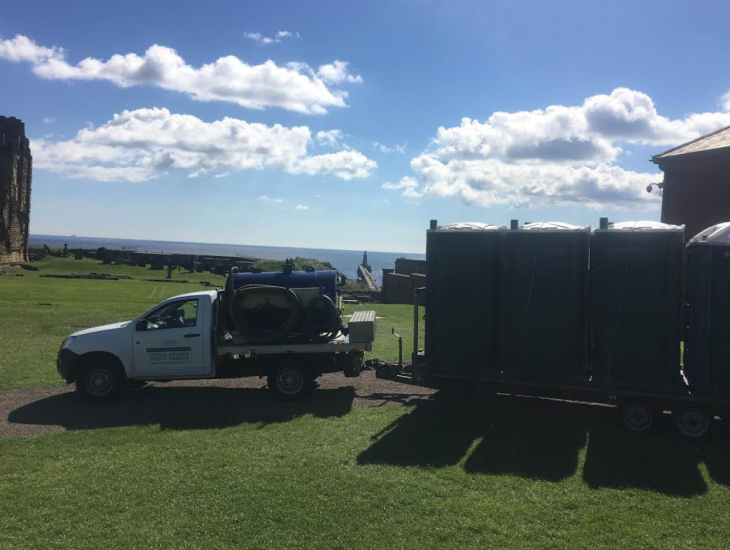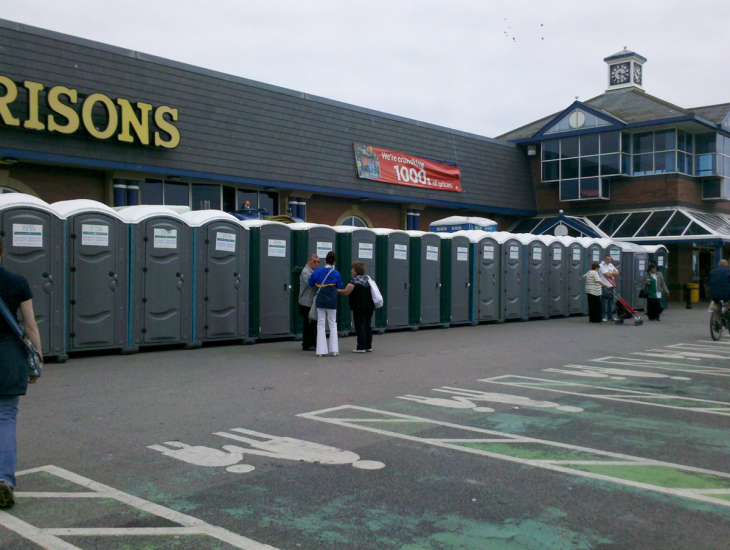 Our Event/Portable Toilets at events
Here are some examples of our Event/Portable Toilets in situ at a range of events across our region.
For more information
If you have an enquiry about our Event/Portable Toilet Hire, please contact us on 01833 690896 or complete the form below.